Fox
Fox Class 2020 - 2021
Welcome to Fox Class! We are a mixed Y5/6 class and Mrs Loudon is our teacher. Mrs English also helps us on Tuesdays - Fridays.
Summer Term
Year 5 spelling overview can be found here
Year 6 spelling overview can be found here
If your child needs to isolate, you can access our home learning offer by clicking on your year group here: Year 5 Year 6
We've really been enjoying the nice weather and took the opportunity to write some poetry outside :)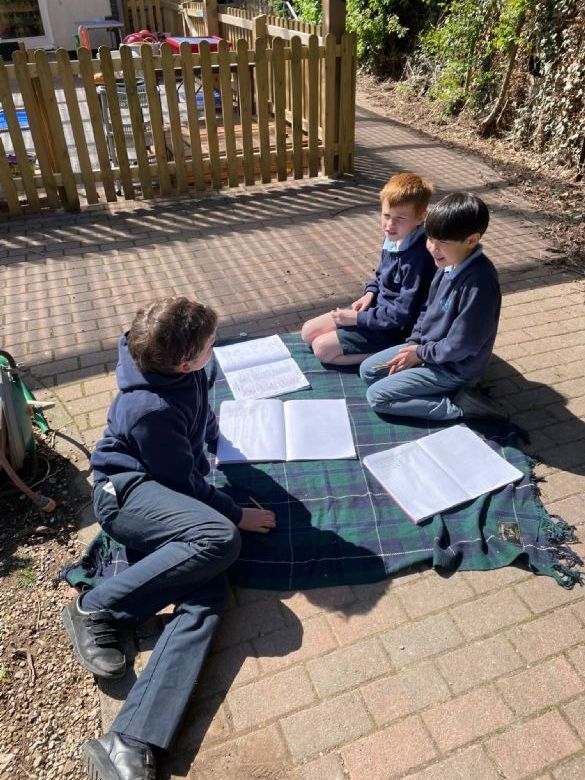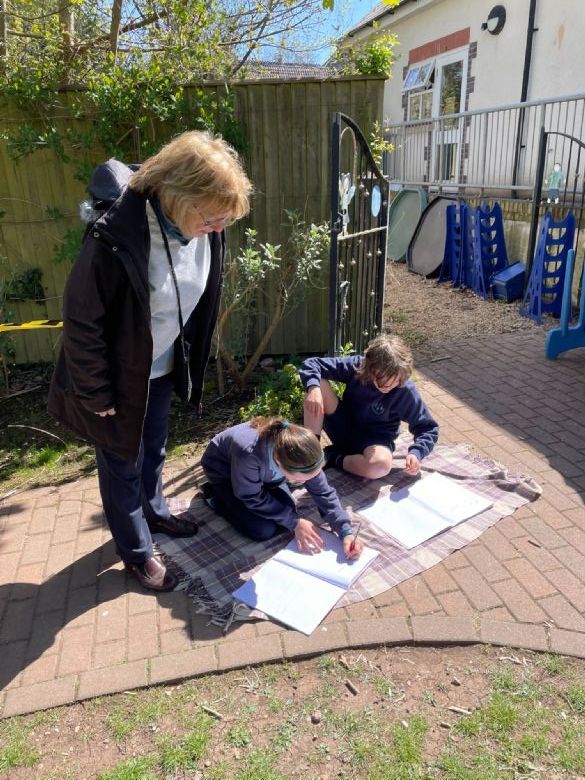 Spring Term
Our term 3 overview can be found here.
Our class DropBox with additional resources can be found by clicking the following link:
https://www.dropbox.com/sh/ohr1mdv2tso6mqm/AAD6gpCktncxGzmlcptnpfyMa?dl=0
We had a careers' week in the last week of term and learnt about lots of different jobs we could do in the future. This is who we want to be!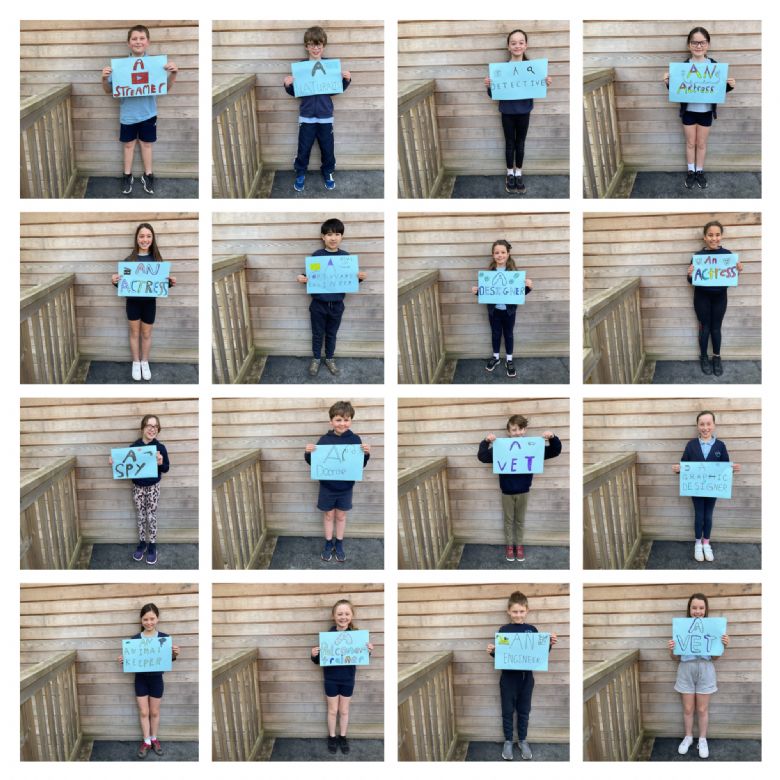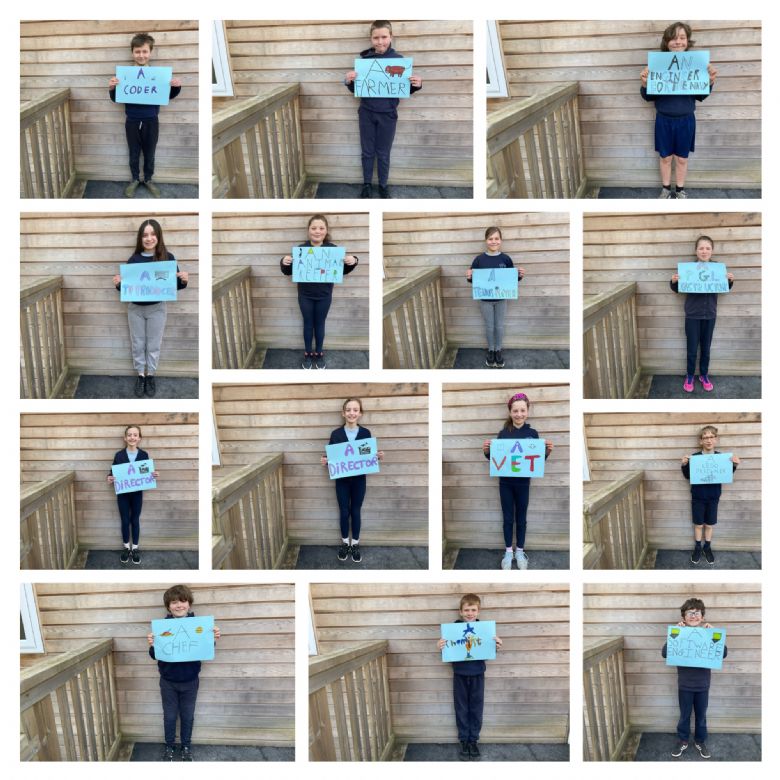 When we came back to school, we enjoyed a class "coffee morning" and had a great catch up with our friends.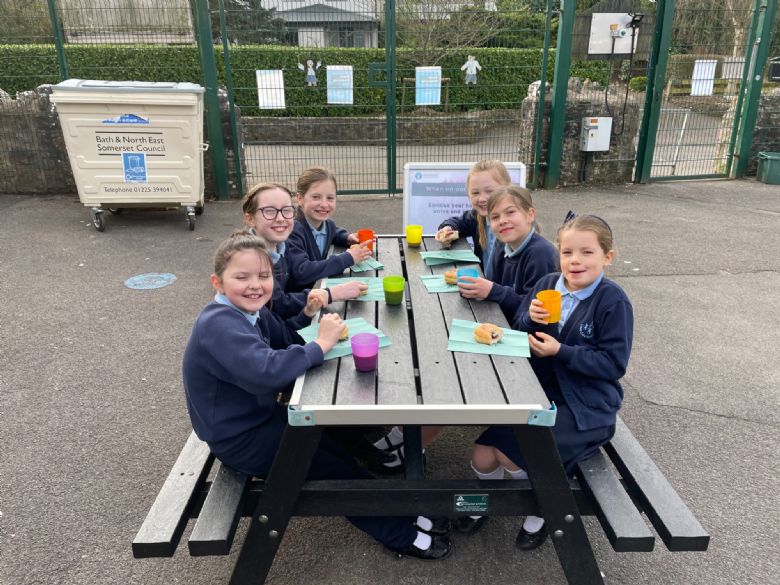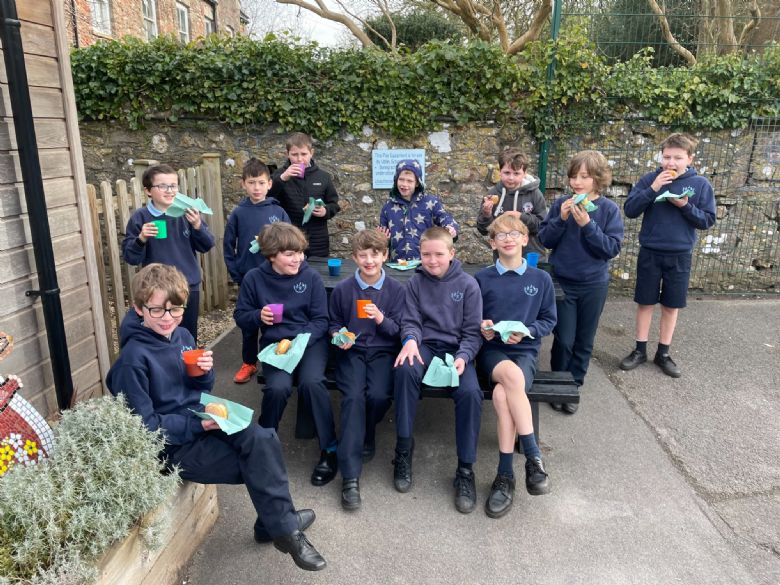 Autumn Term
Our term 2 overview can be found here.
We learnt about non-chronological reports in English this term and produced some amazing writing. We researched two animals and then merged them together to create a magical creation.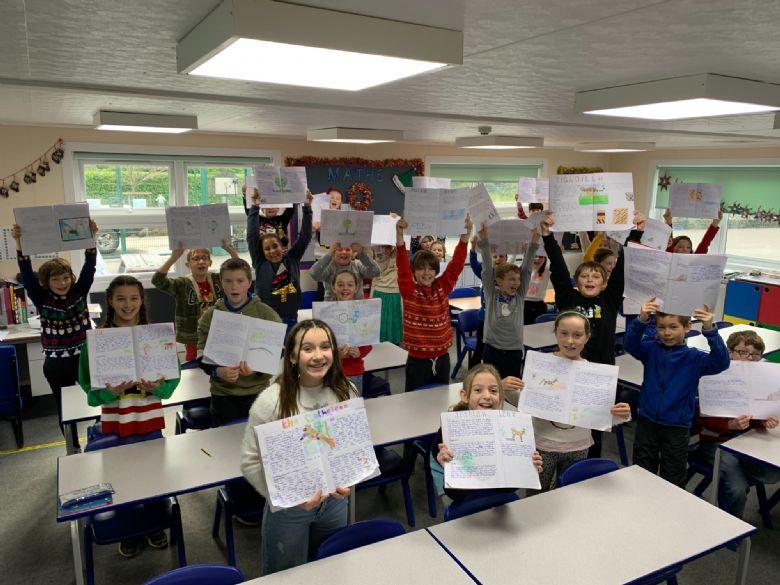 We planted some grass seed at the start of term to celebrate new beginnings and look how long it grew!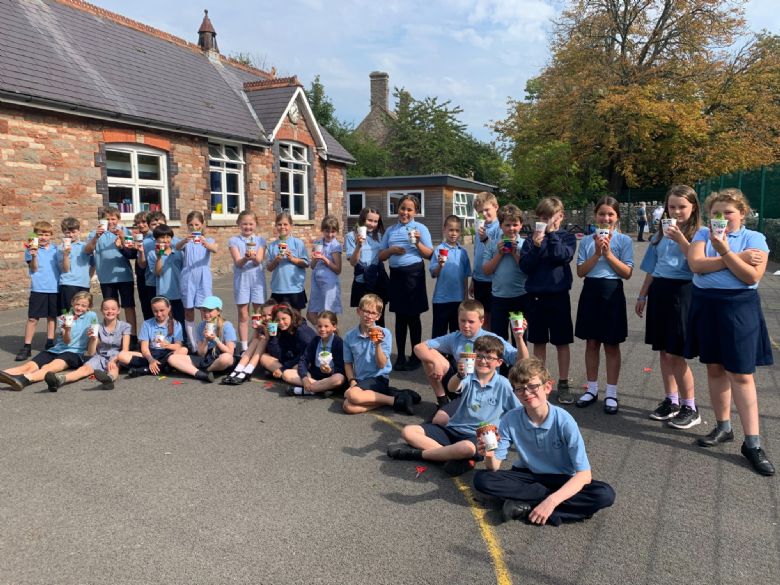 Homework
Spellings - Spellings will be set on Monday and tested on a Friday.
Reading - Reading should be completed a minimum of 5 nights per week in KS2. As we are currently unable to collect in reading records, a photo of their completed reading journal should be sent via Class Dojo at the end of the week to allow these to be monitored.
Doodle Apps - 1 x Doodle Maths and 1 x Doodle English 'added extra' will be set each Friday and are due to be completed by the following Friday.
Supporting at home
Grammar and Punctuation Coverage
https://www.topmarks.co.uk/maths-games/hit-the-button - A great resource for practising times tables.
https://www.bbc.co.uk/teach/supermovers - songs to help in learning tables, spelling, grammar - anything!
https://www.theteachertrain.com/mc-grammar - raps to help understand grammar