Squirrel
Welcome to Squirrel Class. We are a mixed year 2/3 class.
Miss Banks is our teacher, Mrs Coles and Mrs Watson are 1:1 teaching assistants working in our class.
We like to be creative and have lots of fun with our learning.
Here is an overview of the learning we will be doing this
Term 5: Summer Term 1 overview
In English we are writing information texts for visitors to The Glebe. We visited The Glebe to inspire us!
We have started learning about the Ancient Greeks in History and have been growing runner beans as part of our Science! We like to learn outside as much as possible, whatever the weather!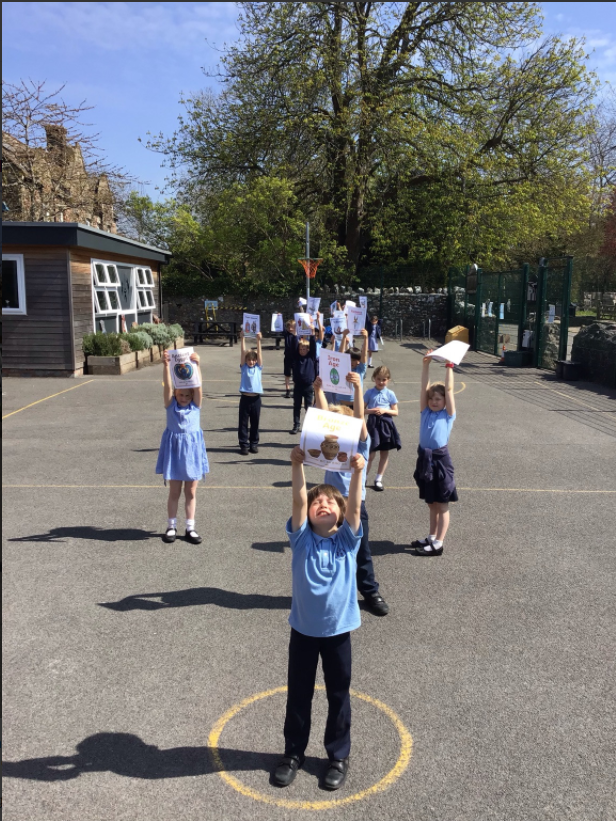 Here is our Dropbox link with our work for home-
Learning this term (including spellings homework):
https://www.dropbox.com/sh/3ttgsjozg4euxnx/AAB5ODX30OOinWBLrzgFOgMda?dl=0
Helping your child with their learning:
Reading
Every child has been given a Kluwell reading record. We recommend that children share a story with a grown-up 5x per week. If you record every time you read you can fill in the certificates when you reach a milestone in your Kluwell. Don't forget to send a photo to Miss Banks so she can add a sticker to our class chart!
Maths
Practice your times tables:
Year 2: 2, 5, 10 and 3 x tables
Year 3: 3, 4, 6 and 8 x tables
Practice telling the time on an analogue clock- get a grown-up or older sibling to test you!
Login to DoodleMaths and TT rockstars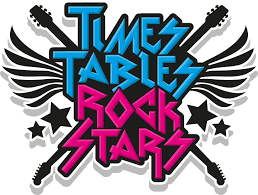 Spelling:
Learn your spellings for the weekly 'spelling check':
https://www.dropbox.com/sh/3ttgsjozg4euxnx/AAB5ODX30OOinWBLrzgFOgMda?dl=0
Login to DoodleSpell https://doodlelearning.com/
Please note that if we should have another school closure because
of Covid-19, all teaching and learning will be communicated
via Class Dojo or MS teams. The link is below if needed for
Class Dojo: